Nokia comes with Dual SIM android
At last the wait ends. Here come Nokia's first Android phones with Dual SIM technology. The Nokia X, X+, XL powered by Microsoft and Nokia services.These phones having preloaded Nokia + Microsoft's apps. Nokia will not be launching X1, X+ and XL in the market of US, Canada, Korea and Japan. Nokia is looking forward to establish his X series at growing markets such as India, Asia pacific region.
The user Interface (UI) of these mobiles looks like windows phones, simply based on android open source project (AOSP). The Nokia x will be available in India very soon, but for X+ & XL will be expected in the second quarter of 2014. Speaking about the screen size of Nokia Dual-SIM X & X+ both has 4 inch screens, but XL has a 5inch screen.These models don't support Google play store, but users can download android applications from third party.
How X series Dual

sim

android is different from typical android phones.
User Interface looks like windows phones

Google's default applications such as G maps, Gmail, Chrome, replaced by Nokia express, Outlook, Microsoft Exchange, HERE Maps

Full touch screen with back button

Nokia's own apps store different from Google store
Nokia X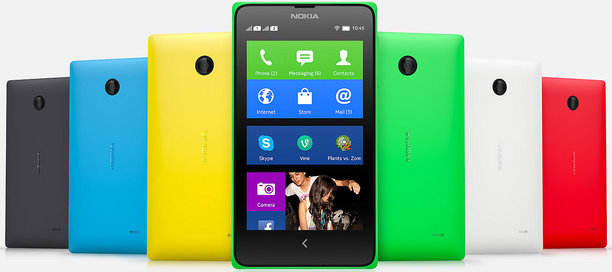 Nokia X+
Nokia XI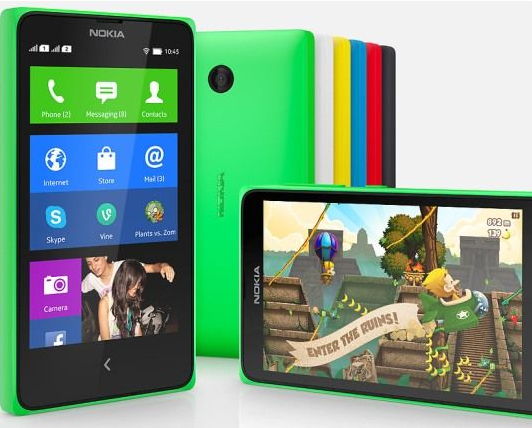 Following are the Specifications of Nokia Dual

sim

android X, X+, XL Models.
[table id=1 /]
Read also: How to download paid android apps for free
---