How to manage all Email accounts using one Gmail account
We all know that Google is the best search engine among all other search engines. Google provides so many essential services like Picasa web album, Google drive, YouTube, maps, news and the most famous is Gmail.
Gmail is one of the best web based email service provided by Google. Gmail provides us a web based email account with more than 2 gigs of storage space, downloading Google gears we can access gmail account offline.
I guess now a days everybody has multiple email accounts, but seriously to manage all these accounts is not simple thing. So to overcome this problem, in my this article I am going to tell you how to switch all email accounts in one Gmail account.
Following are the steps for How to manage all email accounts using one gmail account
Step 1
First login to your Gmail account with username and password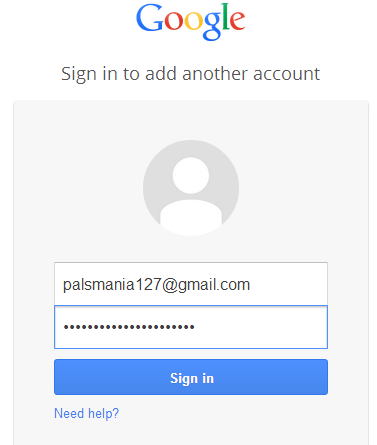 Step 2
Go to setting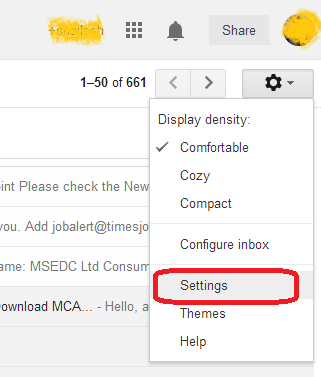 Step 3
Click on accounts and Import tab

Step 4
Under accounts tab click on Add another email address you own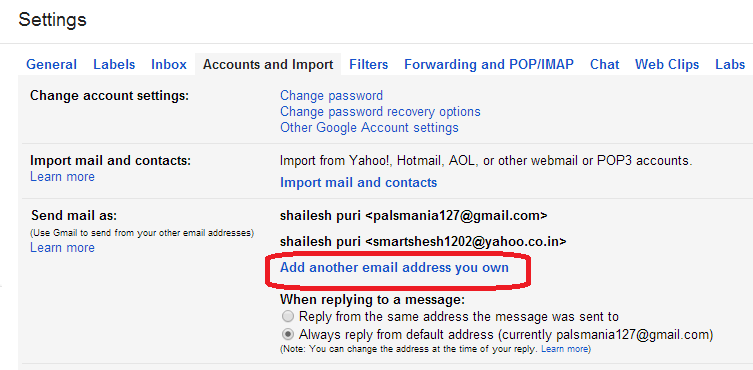 Step 5
Once you click on add another email you will see a small window in which you have to put your name and another email id.Make sure you tick the alias box and then click next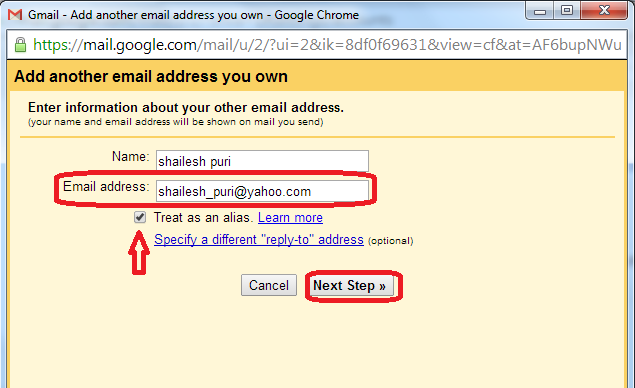 Step 6
If you have good knowledge about mail then you can send email from SMTP server on your actual website but sending from gmail is much easier, check the box send through gmail and click next step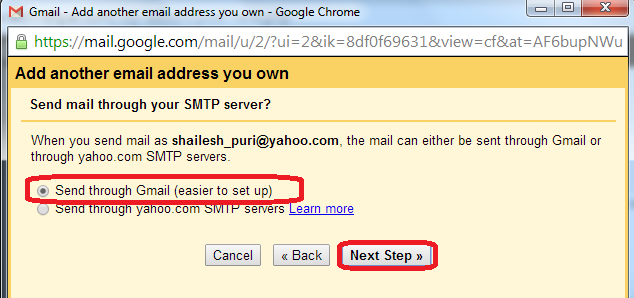 Step 7
Now you have to click on send verification. Once you click the verification it will send an email to your just added email address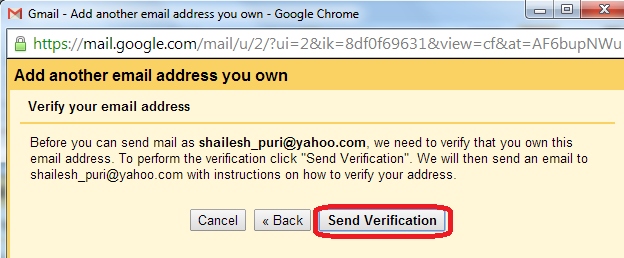 Step 8
Now enter verification code which you receive on added email address or click on given link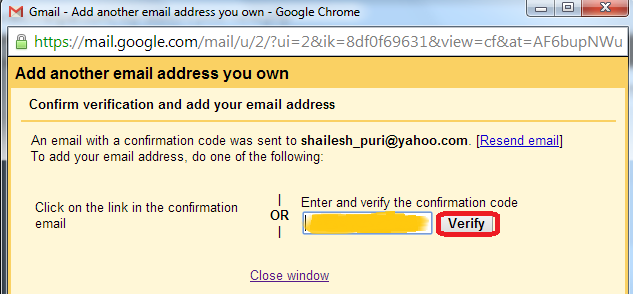 Step 9
Now go to your gmail account and click on compose now click on "from" drop down menu you will see new email addresses you just added, click on any email address from which you want to send an email.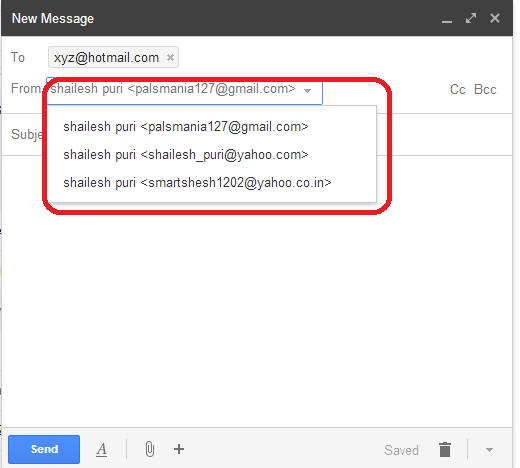 That's how you manage all email accounts using one gmail account. share if you like our post.
---