9 Best Apps For Android Phone
In this article I am going to tell you about 9 Best Apps For Android Phone. The Android market is flooded with millions of apps, but not all of them are essential for us. For each category there are many choices. So that's why I have sort out some essential apps that is 9 Best Apps For Android Phone. If you would wish to suggest any other Android apps which is best from your point of view, then you can share with us by writing in below comment.
Must Read: Best Navigation app For android devices
Following are the 9 Best Apps For Android Phone
1)

Tube Mate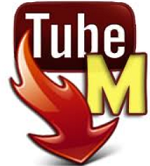 Tube mate is a free Android app with great features. Using Tube Mate we can download YopTube videos without any problem. The best part of this app is it gives you two options, either you can download the video or watch it online and that to any given formats like 3gp, Mp4, HD and many more. If you just want to download any video in Mp3 format you can do it using TubeMate. Also It gives awesome speed while downloading.
2) Indian TV Shows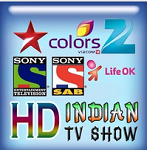 If you missed your favorite TV show or serial or any episode and you just wanted to watch it in free time. For you this is the best Android application. You can watch latest tv serials' episodes with this app. It has channels like Sony, SAB, Star Plus, Zee, Colors, etc. It's like TV in your pocket.
3)

CamScanner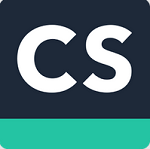 I personally recommended this app to all of you. Its awesome application with such a great feature. A very useful app. It will help you to scan your important documents using your mobile camera. It is available free on Google Play but it has some limited features (but those will also be sufficient for a simple use). You can download paid version of this app through Appdroid app. (How to download paid Android apps for free using Appdroid)
4) Battery Doctor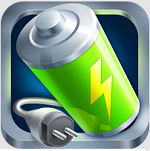 It is available free on Google Play. Battery Doctor is the professional battery power manager app. This app will help you prolong your mobile's battery life. Battery Doctor tells you how long your battery will work, It's also tells you about 3 stage charging system which is very helpful for
5) Clean Master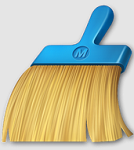 Sometimes your phone will irritate you with slow responses, hanging of processes. This app will help you to remove unnecessary junk files, unused apps, empty folders (created by installing and uninstalling various apps). You can use the option of auto-killing of idle processes after your mobile's screen turns off. So it will save battery as well as speed up your phone.
6) Word Web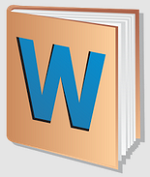 A free dictionary with the word collection of nearly about 200000 words. The Word Web English dictionary gives you Synonyms, related word also audio pronunciations of words (with separate Audio Edition app). It will be available free of cost on Google Play.
7) Indian Movies HD
It is also a free app available on Google Play. Indian Movies HD provides you 9000+ Indian movies in HD Quality. Using this app you can watch latest movies in various languages like English, Hindi, Marathi, Tamil, Malayalam, Telugu, Gujrati… Etc. But for this you should have nice internet speed, so that there would not be buffered.
8)

MyAppSharer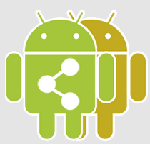 MyAppSharer is the best app for sharing Android app (.APk) to your friends. You can send it by link (Google Play) or direct APK file. The main feature of the MyAppSharer is it support many methods to share apps like you can share it by Bluetooth, Whatsapp, Message, Gmail, Facebook, Dropbox… Etc. Also you can share multiple files at one time.
9)

NewsHunt

NewsHunt is the India's #1 mobile newspaper app includes 80+ regional newspapers in 11 languages. Also NewsHumt provides you Cricket score, Horoscopes, Stock updates, Weather information and Classifieds.You can get notifications of breaking news on your homescreen when you are not using NewsHunt app. Some famous newspapers from NewsHunt are The Hindu, Hindustan Times, The Indian Express, Mid-Day, Malayala Manorama, Rajastan Patrika, Deccan Herald, Sakaal, India Today, BBC(Hindi)….etc.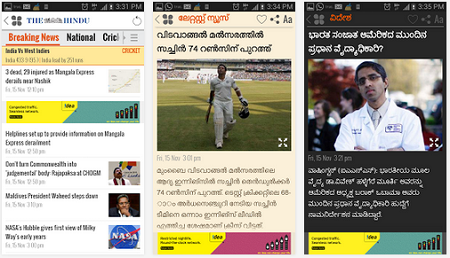 Must Read: 12 Best Free Antivirus Softwares
I hope you liked our post on 9 Best Apps For Android Phone , if you are facing any problem then please let us know in below comment.
---