4 Best Cloud Storage / Web-Based Storage Services with Comparison
Cloud storage has become popular these days and become integral part of our technical,modern-mobile lives. Nowadays, more and more individuals having multiple computing devices like tablets, laptops, Smartphones. The thought of your information being secured away within your desktop PC looks old-fashioned and outdated. Cloud storage has given us a modern approach to storage, making certain that the files out there wherever and once we want them. Nowadays it can be very easy to sign up for free cloud storage services that offers automatically upload and sync files from your Smartphone, PC, Tablets to the cloud and adjust your documents across multiple devices, and modify you to figure collaboratively on the net. Must Read: How to Hack Facebook Accounts and Protect Yourself From Them  
Following are the 4 Best Cloud Storage/Web-Based Storage Services
Dropbox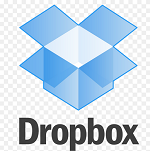 Dropbox is the best storage service among all because of its easy, reliable to use and user friendly features. You can upload any type of file, Image, Video to Dropbox and get it at any time from Dropbox. You can sync your files from two ways, either using Dropbox Web site or Dropbox desktop application which is compatible with Windows, Linux, Mac OS also with Ios, Android, Blackberry Mobile OS.
To Sign Up and Download Dropbox Application click Here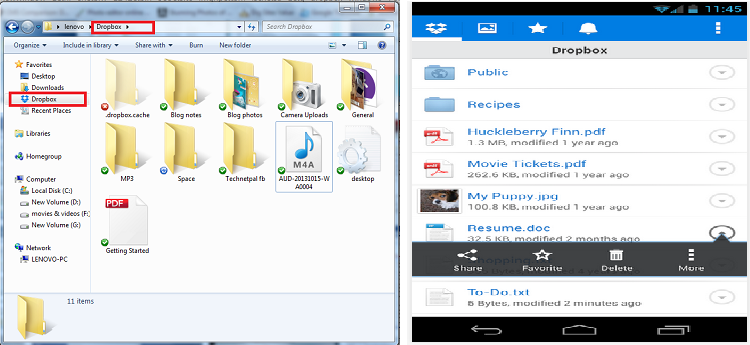 Some important features
You can upload/store any type of file
Drag and drop option using desktop application
Automatically sync files with other devices
No size limit for upload
The desktop application lives in your file system so you can easily transfer files from computer to the cloud and vice versa.
Google Drive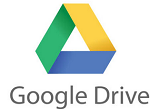 Google Drive is the complete office suit with a cloud storage service provided by Google. Google Drive provides so many facilities including spreadsheet app, word processor and presentation builder with 15 GB with a free cloud storage space. If you have gmail account then you can already access Google Drive PC. You can upload any type of file to Google Drive such as Images, Videos, documents and more. You can also download Google Drive application on your Windows or Mac PC.
To Sign Up and Download Google Drive Application click Here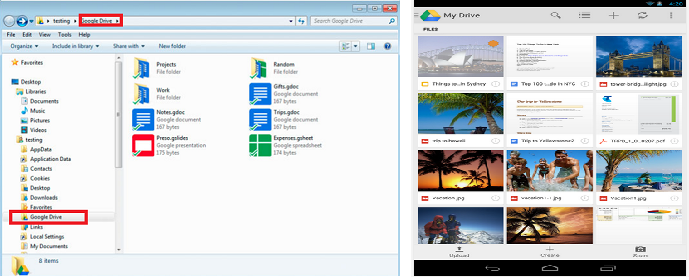 Using desktop application you can manage your files from your computer and it will sync with the cloud storage so you can get them from anywhere. Google Drive has in building office suit so using this you can edit documents, presentations, spreadsheet. Like Dropbox, Google Drive has  also dragged and drop file option. You can directly store your Gmail attachments in Google Drive.
OneDrive

(SkyDrive)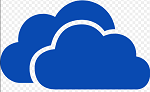 One Drive is Microsofts cloud storage, web-based and desktop application. OneDrive has already built in  windows 8 and 8.1 operating system. The OneDrive is live in the file explorer of your computer's hard drive. Also, you can download One Drive desktop application for windows earlier versions, Mac, Android, iOS, Windows Phone. Like Dropbox and Google Drive you can store any file in the OneDrive including Videos, Images and documents
To Sign Up and Download OneDrive Application click Here

Box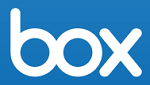 Anyone will register for a free individual account on Box, however the service's endless list of sharing and privacy options were designed specifically for business and IT users. On the far side the fundamental cloud storage setup, wherever you'll store regarding any reasonable file, Box enables you to share files with friebds, assign tasks and leave comments on somebody's work, and acquire notifications once a file change.
To Sign Up and Download Box Application click Here

You can preview files from Box's site and even produce basic text documents in Box. Like alternative cloud storage services, you can download desktop application and synchronize your files between your disc drive and the cloud. Box additionally offers you lots of management over the privacy of your files. You can give read, write permission to your files.  Also, you can set password and expiration dates for shared files and folders.
comparison

between 4 cloud storage services
[table id=3 /] I hope you liked our post on 4 Best Cloud Storage/Web-Based Storage Services with Comparison, if you are facing any problem then please let us know in below comment.
---