How to share desktop using Teamviewer
Having problem with sharing files or getting tired of desktop issues which you can't solve it alone and extremely required help from your friend. Well, with remote desktop access, you will be able to share your own desktop and let others manage it and likewise. In this article I will show you How to share desktop using Teamviewer.
Teamviewer

:
Using Teamviewer we are able to connect two computers. We can use this software to access another computer using your computer, if your friend resides another country and he needed your facilitate relating to PC problems then you will be able to help him using Teamviewer. Basically team viewer helps you to access your friend's computer and open his desktop as you were seated beside him and help him to figure out his issues relating to Desktop or Laptop.
Follow the steps for How to share desktop using Teamviewer
To download this software from official website, click here
Step 1:  Install and Run
Once the download completed, then double click on the setup file. It will give you two options, Install and Run
Step 2:  Accept policy
Check on Run only and Personal/Non-commercial use then click on Accept – run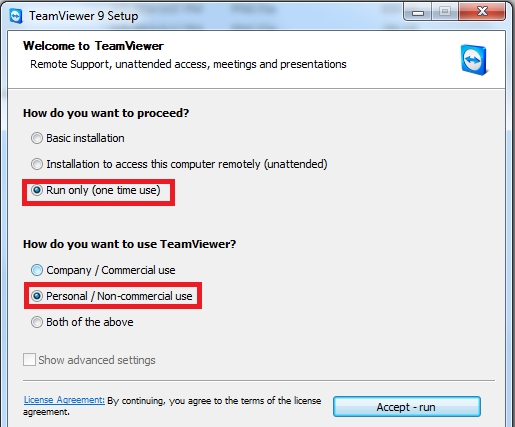 Now the main part is at the same time your friend should open the same software as well. So it means both of you run this software simultaneously. Every teamviewer user has a unique id and password but this password changes every time when you run teamviewer for security purpose
Step 3

:

Teamviewer ID
After this ask your friend to give you his teamviewer ID and password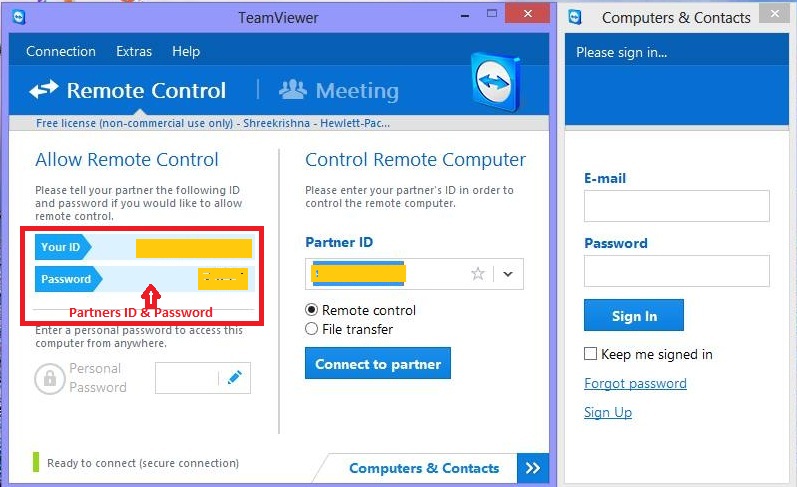 Step 4:  Connect to partner
Put his ID under partner ID box and click on Connect to partner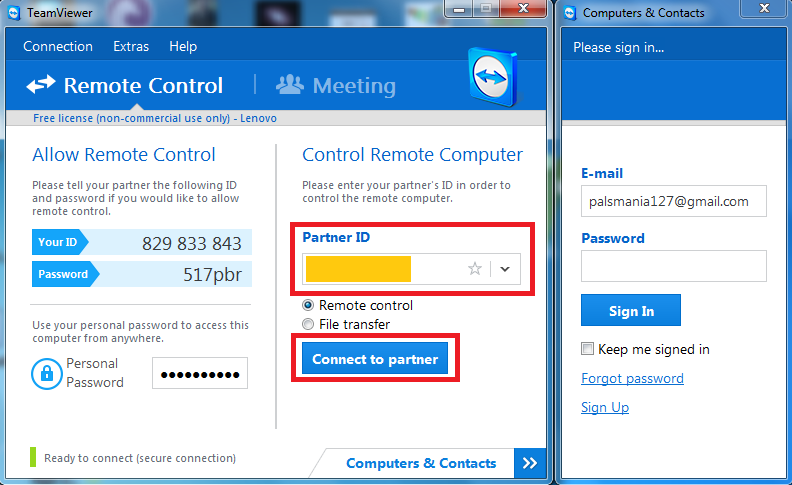 Step 5: Log

On
Now It will ask you for the password of your partner so put it in that field and click on Log on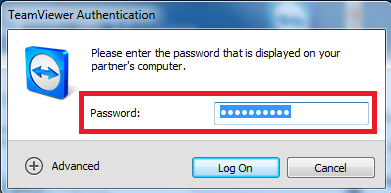 Step 7: 
Immediately your partner's desktop screen will appear on your computer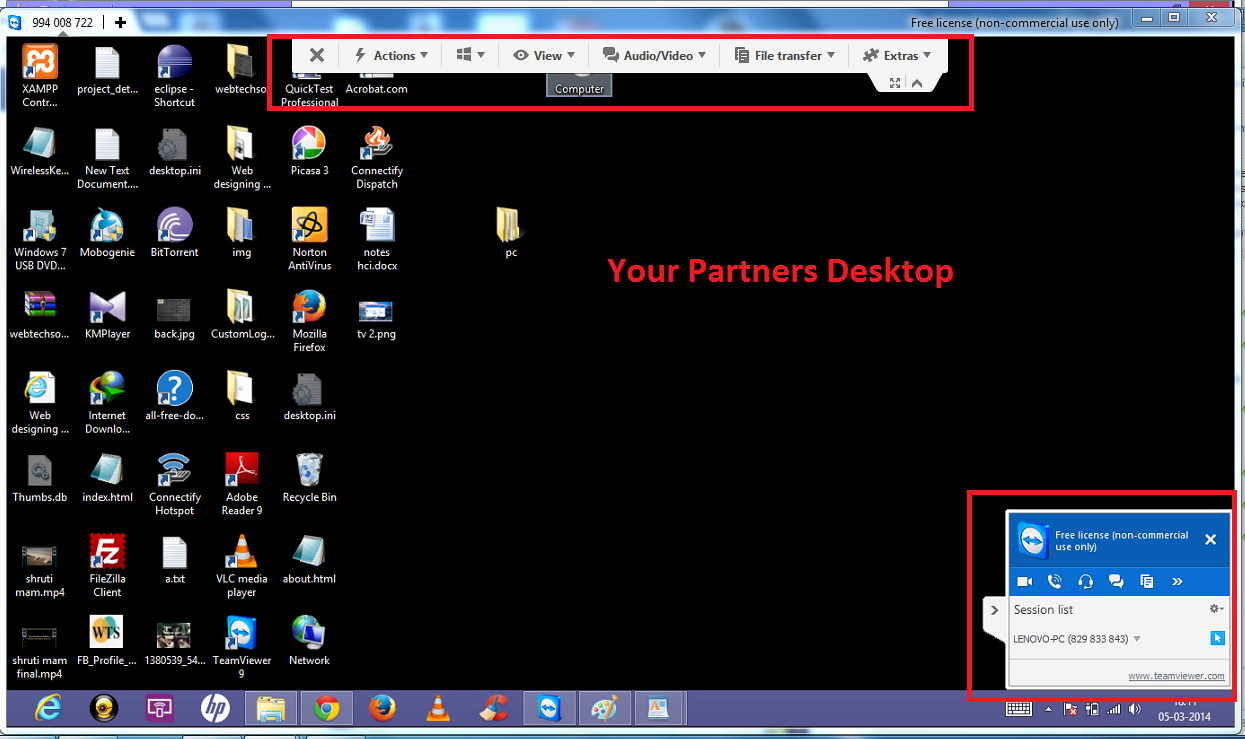 This how you can help your friend/partner for solving their issues, now you can do whatever you want with your friends laptop or PC. You can see his wallpaper by click on view and check on remove wallpaper you will be enable or disable his desktop wallpaper. To increase the speed remove the desktop background.
An additional feature is you can do file transfer, voice call and chat with your friend using this software
To quit the software just click on close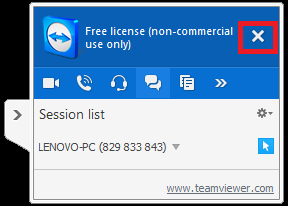 This is how you can share your desktop using Teamviewer, share with your friends if you like our post.
---