Smartphone Tips – Make the most out of your Smartphone
Smartphone Tips – Today the Smartphones have changed our way of living. Now a day most of us have got Smartphones, varying from budget to high end Smartphones. These devices can be very useful if you could use them efficiently. They can help us in many ways for eg- planning of activities, scheduling reminders, being updated by reading news papers, keeping in touch with our friends through social networking sites, tracking our daily expenses, recording our health, etc.
The technology is so much advanced now that we can take photographs through our phone's camera, as well as scan important documents J Also we can share those over the internet using many cloud servers like dropbox, skydrive, etc. We can make voice calls using the internet (VoIP) saving few bucks which would have incurred otherwise if we use network carriers for making calls. We can video chat as well. Seriously, these Smartphones have made our lives hassle free like never before.
See also: 9 best apps for Android phone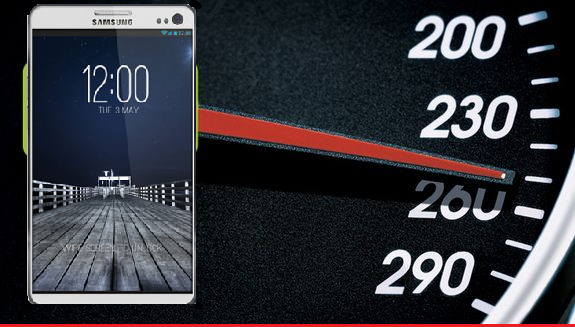 But, sometimes they even make us frustrated by poor battery back up, slow responses, freezing down, etc. We really get struct with these bad boys then. Sometimes they fail in their main purpose of making our lives better and instead they make us carry second handset or portable power banks with us.
But, if you follow certain measures (Smartphone Tips), we assure you that your Smartphones will be most efficient companions in your daily lives.
Here are some Smartphone tips to help boost the performance of your smartphone
Back up your data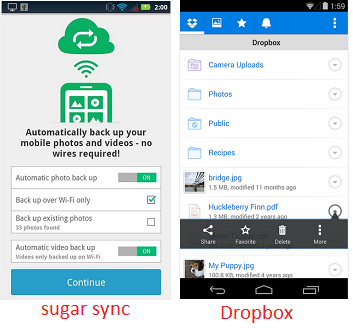 If you have heavy data on your phone memory, it will impact your phone's performance. Better thing to do is, copy as much as possible data onto your external memory card. Today most of the Smartphones let you extend the memory using external memory card. Memory cards are of various sizes: 2GB, 4GB, 8GB, 16GB are most commonly used. Their prices would increase as per their storage size. If you could have 8GB or 16GB memory card, most of your data would be easily copied onto it. But if due price, you can't have these, don't worry. There are many cloud servers present these days which will help you copy over your data without the need of buying larger memory cards. You would have to simply create an account on those cloud servers. You can manually copy the required data on these or even let some apps take care of this for you, for eg- sugar sync, dropbox. Click here for 4 Best Cloud Storage/Web-Based Storage Services
Delete unused apps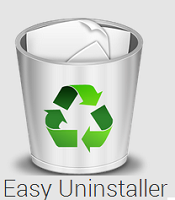 If we are not using some app since a long time, we might not be using it any more. So, it is always better to remove such app otherwise we might end up having many junk apps which would just eat up our phone's memory. We could use this memory to install some new and really helpful apps. Once in a while scanning through all the installed apps and deleting unused apps is a good habit. If you could make this a scheduled task, you might not run out of memory when you are installing any new useful app. For deleting unused apps use Easy Uninstaller
Use an efficient browser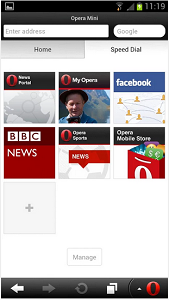 There are plenty of browsers available on Google Play, many of them are free as well. Chrome, Firefox, Opera, UC web are some popular choices. You would want to install 2-3 of these simultaneously. These can have many pros and cons attached with them. Pros can be User friendly UI, easy navigation, web like surfing experience, compatibility, etc whereas cons can be heavy on RAM, slow speed of internet, poor UI, etc. Before choosing any particular browser as your favourite, you should compare these pros and cons. You can consider your requirements first while arriving at a decision. Browsers like Opera mini can be very effective for surfing on a mobile device. You would not be knowing that it fetches a web page from its own servers and not from internet directly. This enable Opera mini to compress a web page upto 10% of its size. So you can see that using smart browsers like Opera mini will reduce waiting time, your mobile data usage, and lastly more important, your battery.
Clear cached memory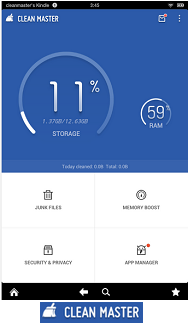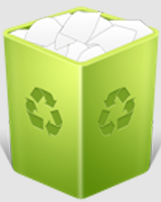 Most of the apps you use, create temporary files on your device. Depending upon the number of apps you use, cached memory can vary from 50MB-500MB in size if you haven't cleared it since a long enough time. This will slow down your device and eat up your device's memory. You can delete those temporary files and free your cache memory manually by going into settings and memory. You also can let an app take care of this for you automatically like Clean Master, Easy Cache, etc.
Delete old messages and emails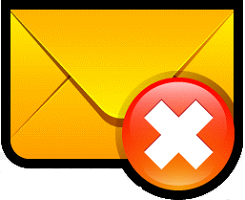 Smartphones can save bulk of messages on their memory. If you have the habit of keeping those old messages, you might be having an archive of really old messages. You would not read them in future and those will slice down your phone's free memory. So better delete these old buddies and avoid the instances of running out of memory.
Organise your contacts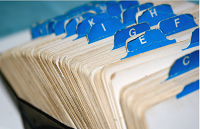 Your Smartphone sync contacts from different locations like, your email accounts, twitter, skype, whatsapp, telegram and others. This will lead to duplication of contacts. This might make it difficult for you to search the desired contact by scrolling. Even it will cause strain on your device's memory. We had to save different numbers of the same person with different name, earlier. But this is not the case with your Smartphone. It can save multiple numbers for a single contact. It is always a good habit to merge two different numbers of same contact under one head.
Conserve battery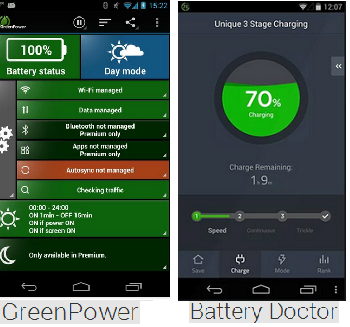 If your phone runs out of the juice (battery) very soon, you can take certain steps to avoid this. You can close the apps which you are using. You can turn off the Wi-Fi, mobile data, Bluetooth whenever you don't need them. You can reduce the brightness level of screen. You can reduce the system volume, keypad touch sounds, etc. You can use some apps like Battery Doctor, DU Battery Saver, GreenPower Premium,etc.( Musr read: How to download paid android apps for free) These app will help you manage your battery consumption very conveniently.
Following above Smartphone tips will help you to get the most out of the your Smartphone….Enjoy!
I hope you liked our post on Smartphone Tips – Make the most out of your Smartphone, if you are facing any problem then please let us know in below comment.
---