Facebook: How To Increase Your FB Page Likes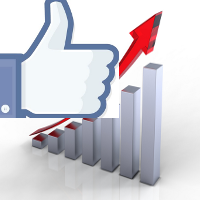 On Facebook interacting socially is very easy but getting heavy likes is difficult. Number of likes shows the popularity and everyone wants to get popular. FB page popularity depends upon how much likes earn by that page. In online marketing FB page likes counts a very powerful thing. There are so many ways to get Fb page likes legally or illegally. But in this article I am going to tell you in legal way that how to earn more Fb page likes. 
There are five basic ways to increase your

FB page

likes:
1. The fastest way to increase fb page likes : Facebook Ads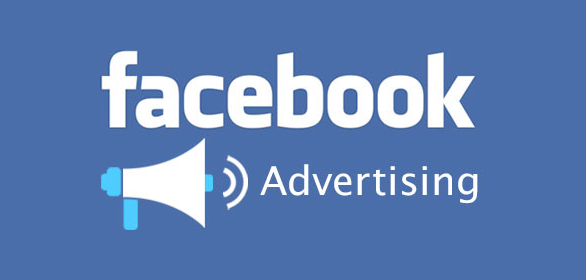 To increase number of likes the fastest way in my judgment is Facebook Ads. With facebook Ads you can grow your facebook community and can get multiple of likes. To  invite people to like your page, always keep in mind why viewer should do it. And to make them do you should state their benefits from liking your page. Keep it in mind that there are some charges to put your Fb page ad on facebook.
 2. The Cheapest Way to increase fb page likes: Facebook Widget on your site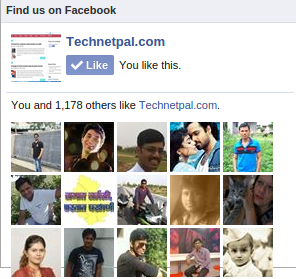 You can add Facebook Widget to your website which is free of cost to increase number of likes. The Widget is the nothing but a Facebook Like Box. To add facebook like box widget on your website, you need to add a small code to your website at header and where you want to show that facebook box. You can put this widget or we can say the Facebook Like Box at anywhere on your website.
Must Read : Check out Who Visited Your Facebook Profile the Most
3. The Social Way to INCREASE fb page likes: Engage With Pages Your AUDIENCE Likes
One more way to increase your like is engage the audience with your page.
–  For your business if you need to use facebook then just change the "You are posting, commenting and liking as Your Name" phrase written on the top with your company name. 
–  After making your Facebook page go to the related community pages of your company and some engaging, beneficial and linked comments.
4. The Marketer's Way to earn fb page likes: Cross Promote Your Facebook Page
Marketer's way which i also follow is cross promoting your page on other social communities or communication channels are- your Website,blog, Twitter, Instagram, Email, Pinterest, etc.
 5. The Lazy Way to get fb page likes: Ask your friends to like your page
The laziest way that normally people do is just asking their friends to like their page. This way is useful when your friends fits in your target market. If they do not they will not care and probably ignore. So, just don't follow this.
So these are the some fantastic way to increase the facebook likes, hope you like our blog post, if you have still any doubts or query related to facebook likes then feel free to aks up, we will try our best to give solution to you. Guys also don't forget to share this awesome blog post with your friends on social media sites. 
---