How to control your Computer using Android phone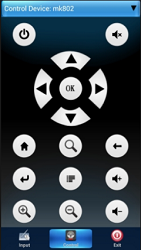 In this article we are going to see How to control your Computer using Android phone. Many people use the quality keyboard and mouse, or some reasonably cobbled-together version of the two to manage a media computer from a distance. Neither choice is especially smart. You will purchase a 3rd, dearer choice within the sort of a media center remote, however, we do not assume this is often the simplest methodology on the market. Well, there is a solution, and you most likely already own it a Smartphone. SO you can control your computer using android Phone. In android market, there is an application referred to as Gmote that provides you complete management of your media computer.
Gmote is the best app for PC remote. Gmote app will work harmoniously with the devices it's connected to, you begin to marvel what else your Smartphone is capable of. As well as being a good means of dominating the media on your computer for playback on an enormous screen TV, you'll conjointly use Gmote to stream media from your computer to your phone or. Here is a way to install the app on your device and its server software system required on your laptop.
Must Read:  9 Best Apps For Android Phone
Follow the steps for Control your PC with Gmote app
Step 1: Installation of Gmote and server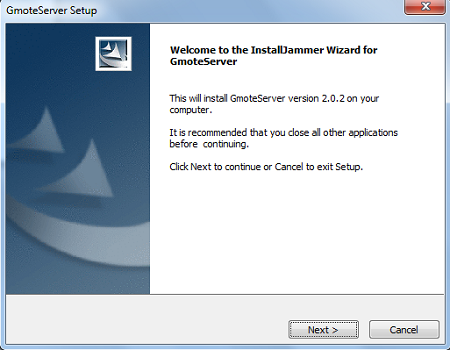 Click here for download Gmote 2.0 from Android market. Once you will done with installation open it, then the first time it will ask you to install the Gmote server on your computer by downloading it from the web site. You can get Gmote to email you the link or just click on Here and choose the correct installer for your computer.
Step 2: Server Access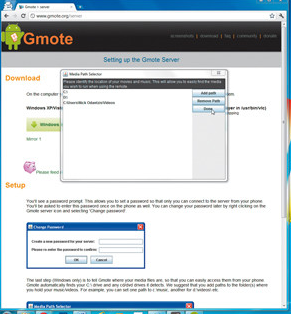 Now the installation part is completed on both Phone and PC. Permit the program access to the internet.Create password for connecting to the Gmote server through your Android phone using Gmote, then choose the location address of the media files on your disk drive. Click on Add path, then share the folder which you want to share with your Android phone.
Step 3: Open Gmote
Now open Gmote on your phone and click on 'I have installed the server. Start Gmote' and then it will show your computers name on the screen so click on it or enter your IP address manually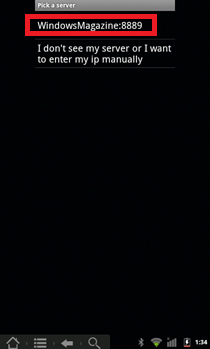 Step 4:Enter Gmote Password
Now it will ask you for a password so enter it and that's it now your phone will connect to your PC using Gmote server.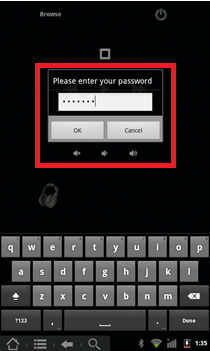 Controls of Gmote
Gmote is very easy and simple to operate. When you first open the app you will see media controls that is play, pause etc… which is used to take control of your computer's audio, video media using Gmote android app.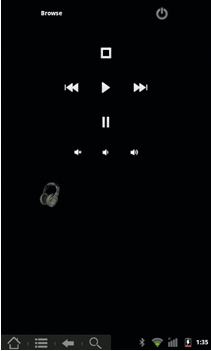 The main feature of this app is you can use it like mouse and keyboard. Simply go to the menu and select Touchpad option and here your phone's screen turns into mouse.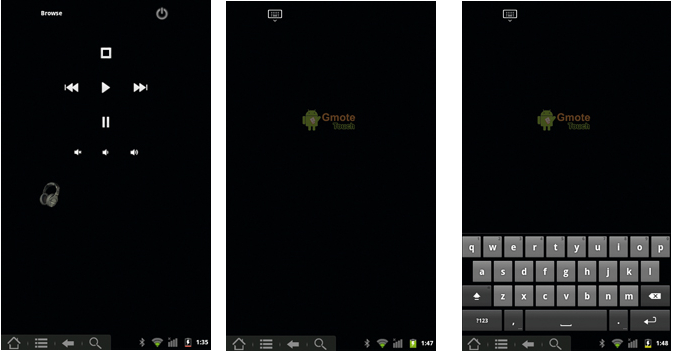 Also Read: How to change folder color in windows 7 and 8 [Easy-steps]
I hope you liked our post on How to control your Computer using Android phone, if you are facing any problem then please let us know in below comment.
---